The International Communications Consultancy Organisation (ICCO) has announced the United PR Association of Ukraine (UPRA) as its 41st national association member.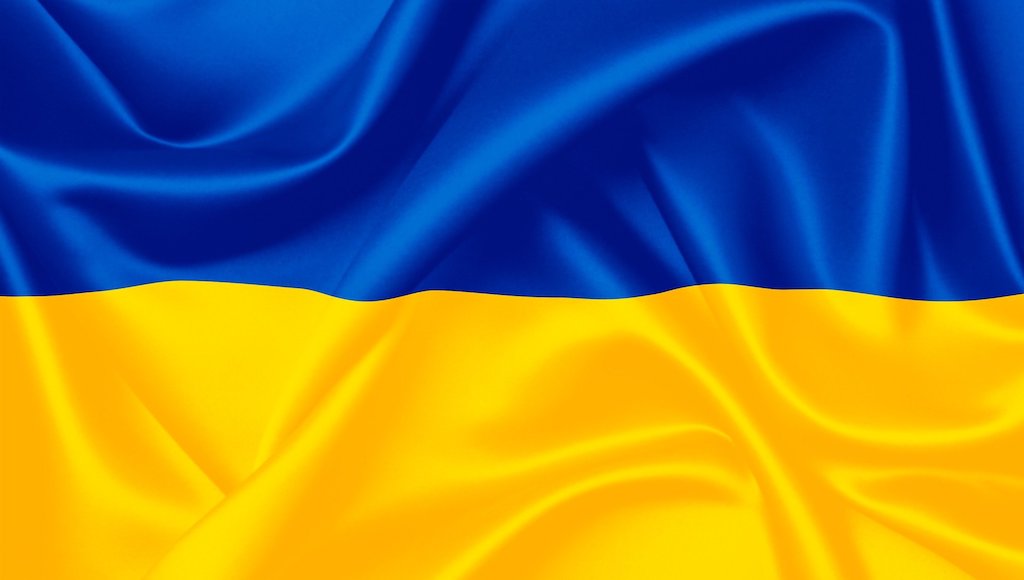 UPRA – which is comprised of 180 members – was established in response to the Russia's invasion of Ukraine. Its mission is to bring Ukrainian PR and communications professionals together to inform the world of the truth as it relates to the atrocities committed in Ukraine by the Russian military.
The news follows ICCO's suspension of the Russian PR association – the Association of Consulting Companies in the Field of Public Relations (AKOS) – following Russia's flagrant violation of international law.
ICCO was founded and operates on the principles of truth, trust and integrity. ICCO stands firmly with Ukraine and the defence of its sovereignty, and condemns the crimes committed by the Russian Government.
"We are thrilled to have the United PR Association of Ukraine in the ICCO family as a full member. ICCO has vociferously condemned Russia's invasion of Ukraine and expressed unwavering support to the people of Ukraine. Now, as the voice of PR professionals and communicators around the world, it is our duty to help the Ukrainian association defeat Russia's culture of lies, disinformation and propaganda. I am confident that together we will tell the real story and make truth and objectivity accessible to the world," ICCO's President Nitin Mantri commented.
"In Ukraine, we are already thinking about the future and therefore a formed a national PR association, UPRA. In the United PR Association of Ukraine, we will combine the old school traditional of media relations alongside digital and the new blood of Ukrainian communications to advance the profession together, and with colleagues worldwide. We appreciate ICCO's efforts and strategy to develop communications, and we share the organization's values. Therefore, we are happy to continue working to develop in partnership with ICCO, as members of a big international community of partners, colleagues, and friends," UPRA's co-founder and Chairman Sergii Bidenko said.
Sergii Bidenko will take a seat on the ICCO Board of Management representing UPRA.
Alpo Räinä